The Company Profile
Our company "Rent a Car in Greece" with many years of experience in car rental in Thessaloniki and Thessaloniki Airport can guarantee you low prices, excellent and perfect service and a warm smile from our friendly and well-trained staff.
Our fleet consists of new, safe vehicles of the best known companies in the automotive industry. With frequent and careful checks we always ensure your comfortable and safe driving. You can rest easy and enjoy our excellent service.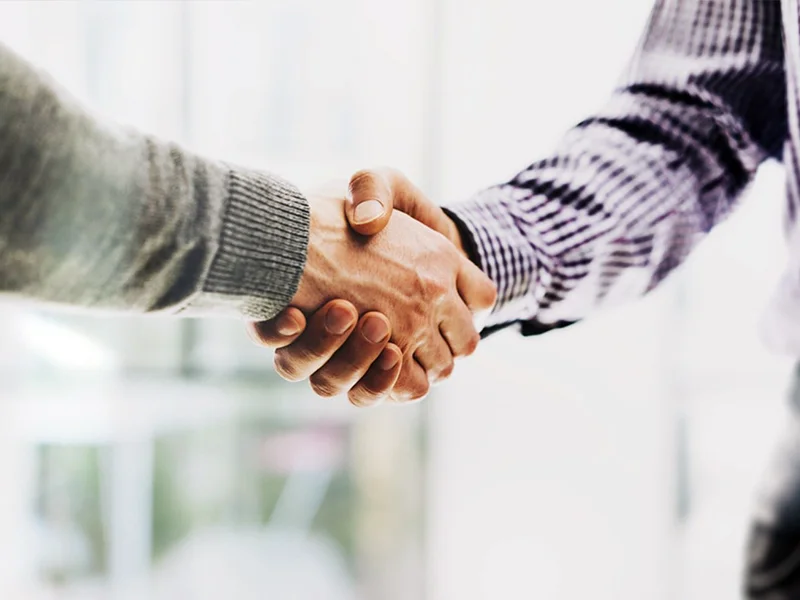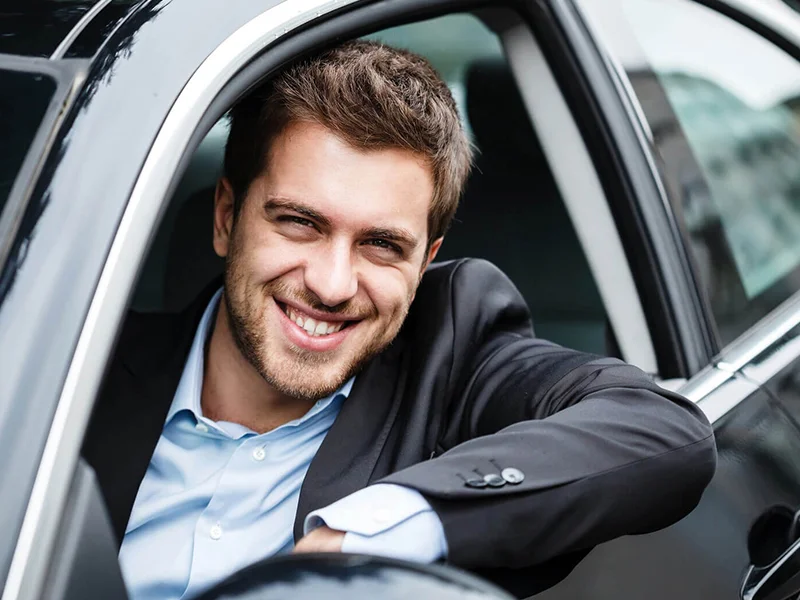 Why choose us
We have excellent and safe car rentals in Thessaloniki at very affordable prices all year round. We perform rigorous maintenance using the most advanced technological equipment. We make sure our cars are always clean and safe before each rental.
Enjoy your holidays in Thessaloniki or in Northern Greece by choosing Rent a Car in Greece in Thessaloniki. We offer the most reliable and extremely advantageous proposals.
We are by your side at every step