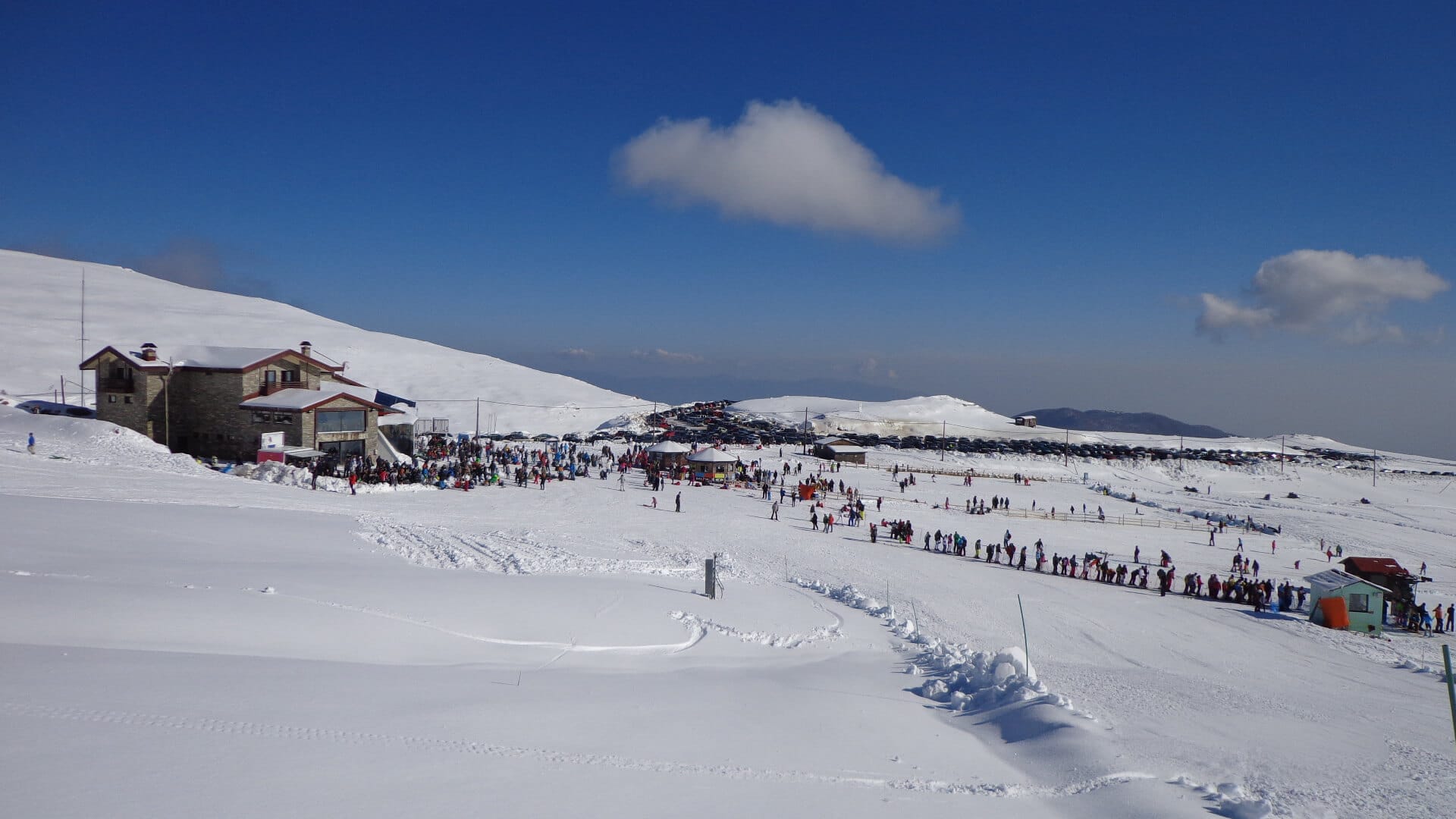 Short Trips Thessaloniki
Summer
Winter
Destinations
The options for Short Breaks from Thessaloniki are many and each one is better than the other.
Within an hour's drive or less from Thessaloniki you can visit several destinations and change the scenery.
Another reason to hire a car in Thessaloniki. Choose the right car for either a weekend or even a day trip.
A walk in the embrace of the Greek countryside will make you escape from everyday life. Check out the destinations of Northern Greece for a summer, autumn or winter weekend.
Here are some different ideas for Short Trips that can be organised even at the last minute.